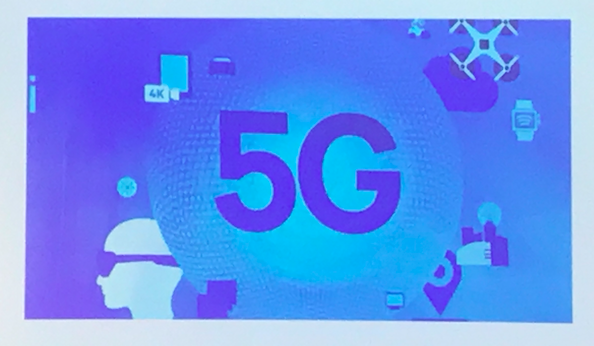 Industry 4.0 (Industrial Big Bata in Practice) – Digital Solutions in Production (IOT) – 5G Communications (Future Mobility)
June 7th. In 2019 I took the opportunity to discuss the above mentioned topics in my lectures at Munich Business School with Chinese MBA students and entrepreneurs.
The digital business model has linked these technologies as a common thread and explained the practical benefits to the listeners in a sustainable manner.
The following topics were additionally taught in my lectures from the point of view of practical applications:
– Powerful databases
– Distributed Ledger (Blockchain and Alternatives)
– Big data, data analysis, data science
– Development and advantages of digital business models
Success stories and applications of the following companies were presented:
Siemens AG / Robert Bosch GmbH / OmegaLambdaTech GmbH / Transaction Software GmbH / IOTA Foundation / BMW AG / Audi AG / Volkswagen AG / Mercedes-Benz AG / Porsche AG

Industry Fusion (Democratization of Industry 4.0)
My lectures simultaneously had been translated by Mrs. Gengsheng Ying-Taubner.
I am looking forward to presenting these lectures at other universities and in the industries.